Retreats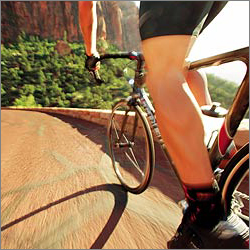 We work side-by-side with you to make sure our facilities meet your needs so your company can strive in leadership, communication, problem-solving, decision-making, teamwork, and more.
Half, full-day, or multi day experiential workshops based on leadership, teamwork, communications, or other professional development topics in support of your training initiatives.
Complete facilities for multi-day corporate retreats including team building adventures, corporate training workshops, team assessments, and strategic planning.
Team Building Events
New employee orientations, celebratory functions, and seasonal gatherings all benefit from team building. The Shandelee Lake Inn believes that some of the greatest insights into teamwork are discovered far away from computers, desks, and telephones.
Executive Retreats
We work closely with you to define the goals of the executive retreat and prioritize the issues. Together we discuss not only the business context for the event, but also the human context, and identify areas where our facilities can meet your needs.
Corporate Training
The Shandelee Lake Inn helps you assess your corporate training needs and then makes sure our facilities integrate your current business issues, meeting themes, company culture, and training topics.
Consulting
From our first encounter with our clients, we are committed to truly listening to their concerns, asking the right questions, and providing clear assessments and responses. Upon request we can recommend a corporate facilitator.
online vape juice stores